Hi there!
I'm Melissa, a full-time Wedding and Portrait Photographer. I fell in love with photography at high school in 2011, and haven't put my camera down since. 
I'm fascinated with the outdoors, swimming in the ocean (I swear I'm part mermaid), and zooming down hills on my road bike. These things inspire my photography, along with the relationships I capture and personally experience.
There is so much beauty in choosing to commit to someone. To love them each and every day, and call out the best in them. Although relationships challenge us to be selfless and love unconditionally, the very essence of life is sharing it together.
It's an honour to witness so many relationships through photography. When I capture a portrait that truly reflects people's connection, I'm stoked!
CONTACT ME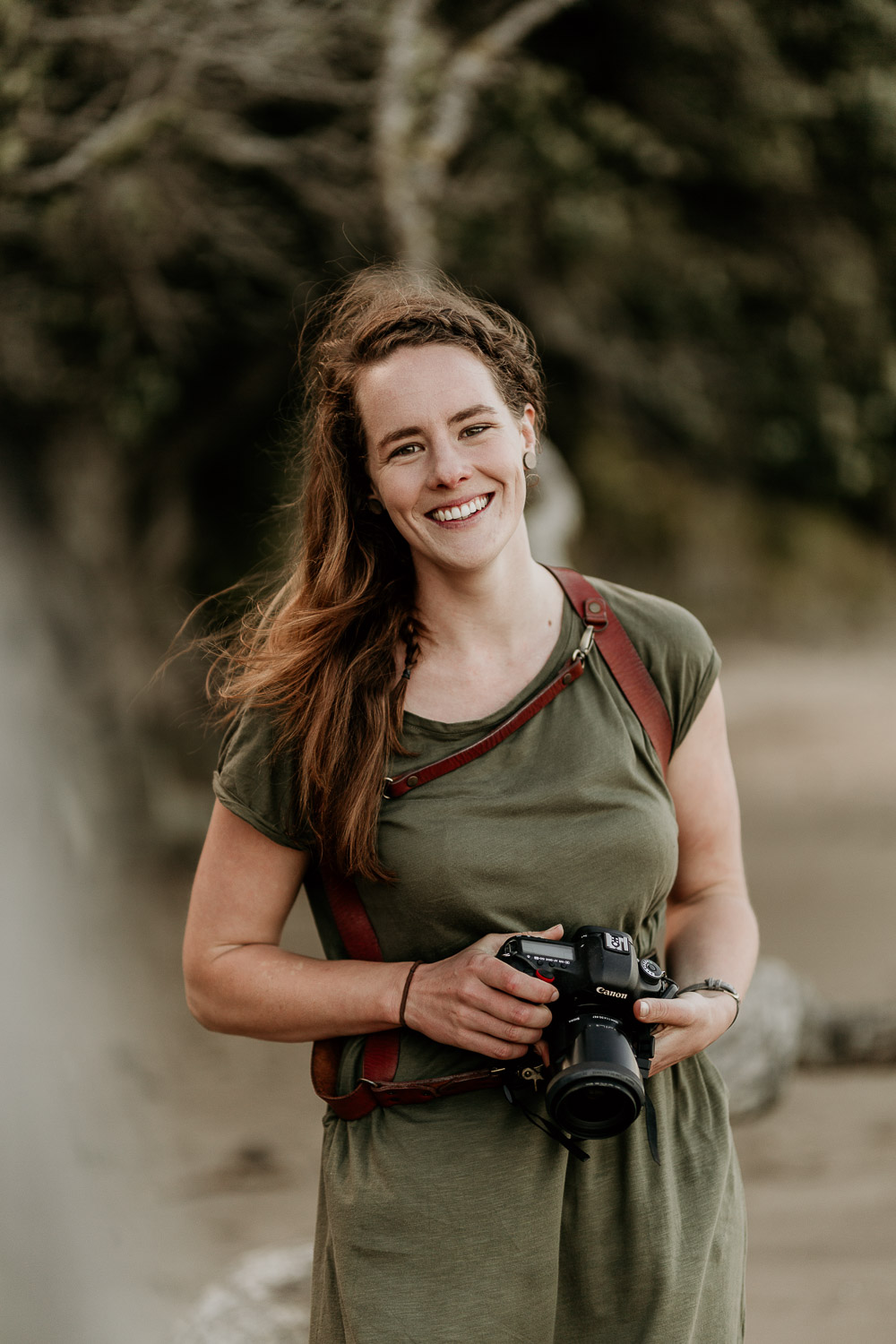 My Companion
I live in a small country town called Onewhero in North Waikato with my husband, Joshua.
He's an amazing illustrator. We both enjoy running our creative businesses from home. Josh is a constant source of encouragement, love and joy in my life.
One thing I love doing most is adventuring together, exploring new places, and discovering the wonders of the natural world.
We were married in 2015, outdoors and with our closest friends. Just how we like it. It was a special experience for me to be on the other side of the camera, and see things from a bride's perspective. I believe love is one of the most beautiful things in life; I'll treasure this day forever.
SEE MORE OF OUR WEDDING PHOTOS HERE